Disane Pet Care
Natural products for dogs and cats
Laboratorios Abedul Productos Farmacéuticos has developed Disane, a new line of pet care treatments for dogs and cats. A selection of products created with natural ingredients that respects the health of your pet and its environment. Our natural products for dogs and cats contain no chemicals or parabens and are cruelty-free.


Mireya Gomez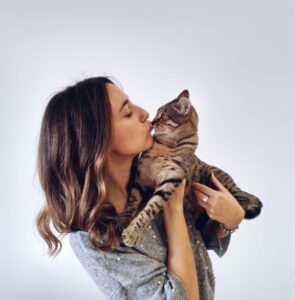 I'm thrilled with the Disane Spot-On Treatment for Cats. I was worried about putting chemical products on Balú because he immediately starts to lick them, but when I use natural products I have the peace of mind of knowing that they're non-toxic and protect him from parasites.
Mireya Gómez
How to use Disane products
In this video we show you how to correctly apply the Disane natural product range.
Sponsor a pet
At Disane we dedicate € 1 of each product sale to several animal shelters in Spain.
Recent posts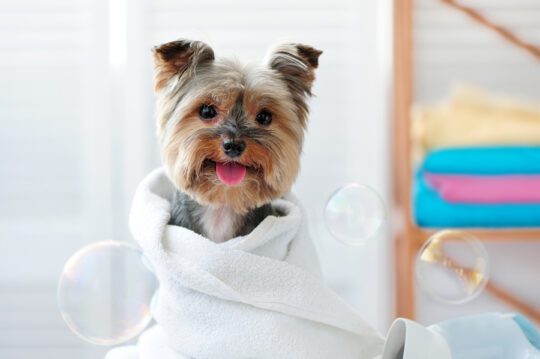 17 de September de 2020
La higiene es uno de los pilares de la salud de nuestra mascota. Te damos algunos consejos sobre la frecuencia, la temperatura del agua y el tipo de champú más adecuado para bañar a tu perro.
Leer más "%s"
10 de September de 2020
La limpieza de los oídos, además de formar parte de las rutinas de higiene de nuestra mascota nos ayudará a detectar y prevenir posibles infecciones. Algunas razas como Basset Hound , Cocker Spaniel, Beagle, Bloodhound, Gran Danés y Dachshund son más propensas a acumular suciedad en los oídos.
Te damos algunos consejos para limpiar los oídos de tu perro.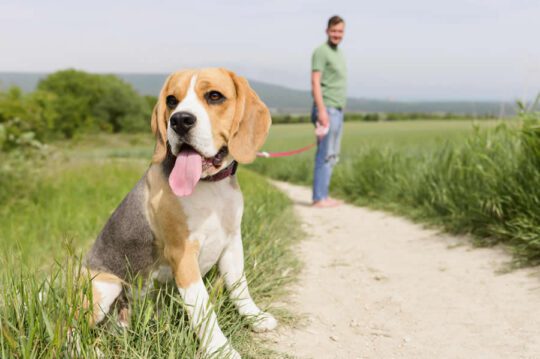 3 de September de 2020
Los perros beagle son inteligentes, juguetones, cariñosos y se llevan muy bien con los niños, por lo que están especialmente aconsejados para familias con hijos pequeños.
Leer más "%s"